Switch between 3 Light modes to get the best picture/video quality.
Slim and protective case design that fits comfortably in pockets and is shock proof.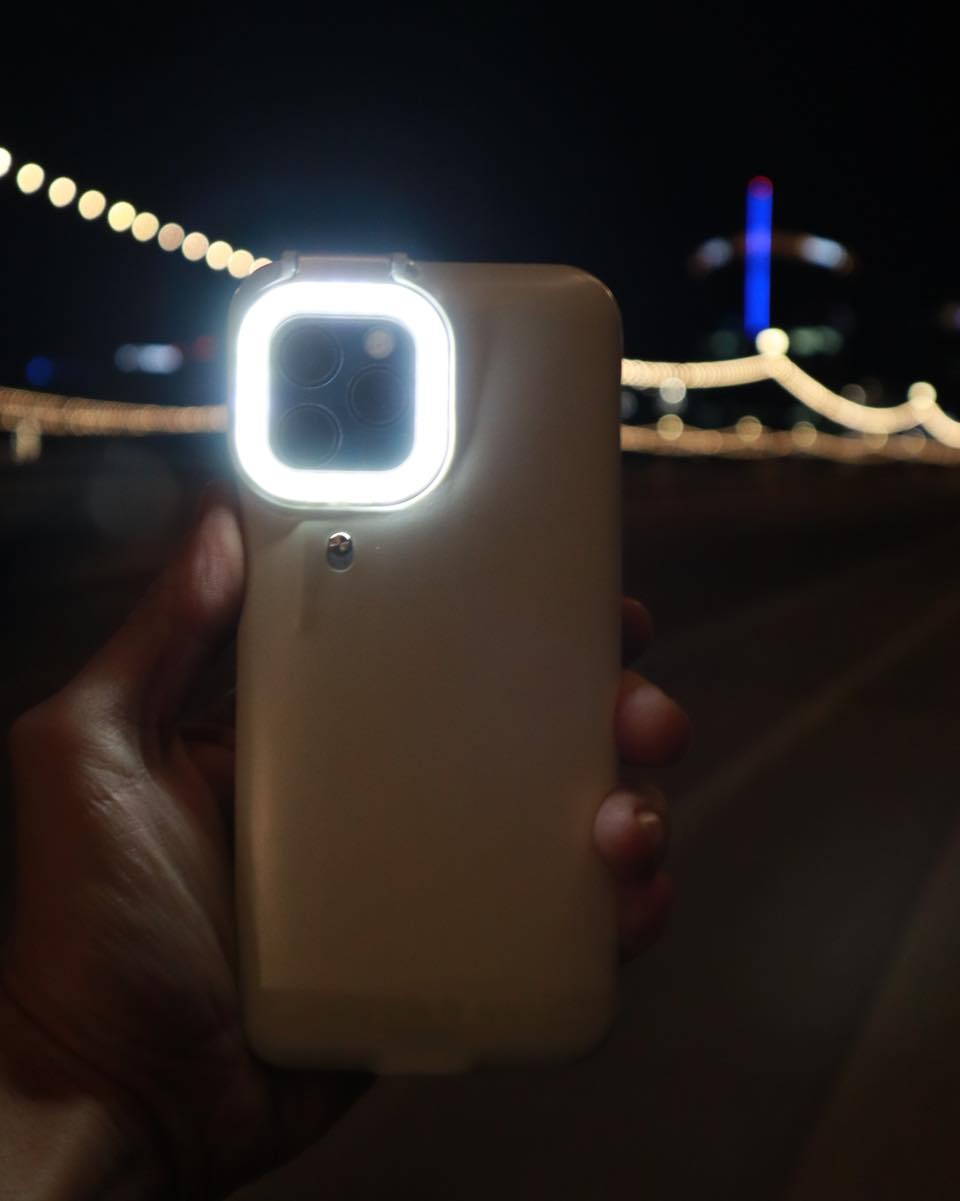 The iLight™ Case is powered by a long lasting battery life that is charged by your regular iPhone charger.
Instantly improve your selfie game and instagram photos and unleash your true beauty.
What Customers are Saying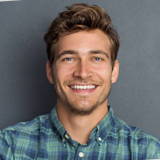 "I am a photographer and was searching the internet for a ring light to improve the lighting quality for my shoots. I came across the brightpro ring light and it has been very helpful thus far! I recommend."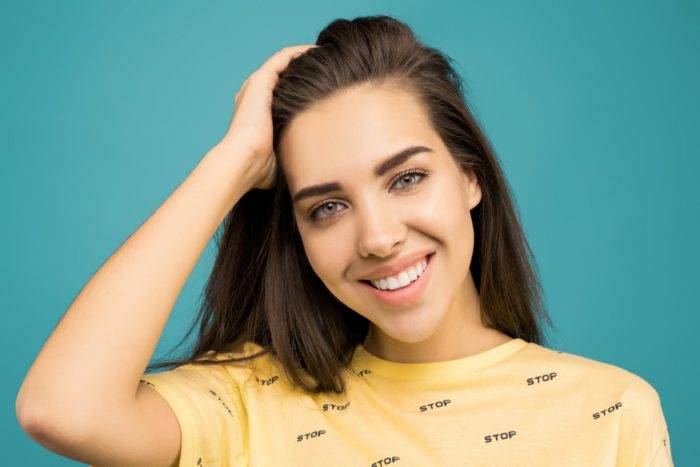 "I am a instagram addict and saw an ad for the ring light phone case and I took a chance and bought it. I am so happy I did because my instagram pictures are 10x better and my friends are all jealous:). "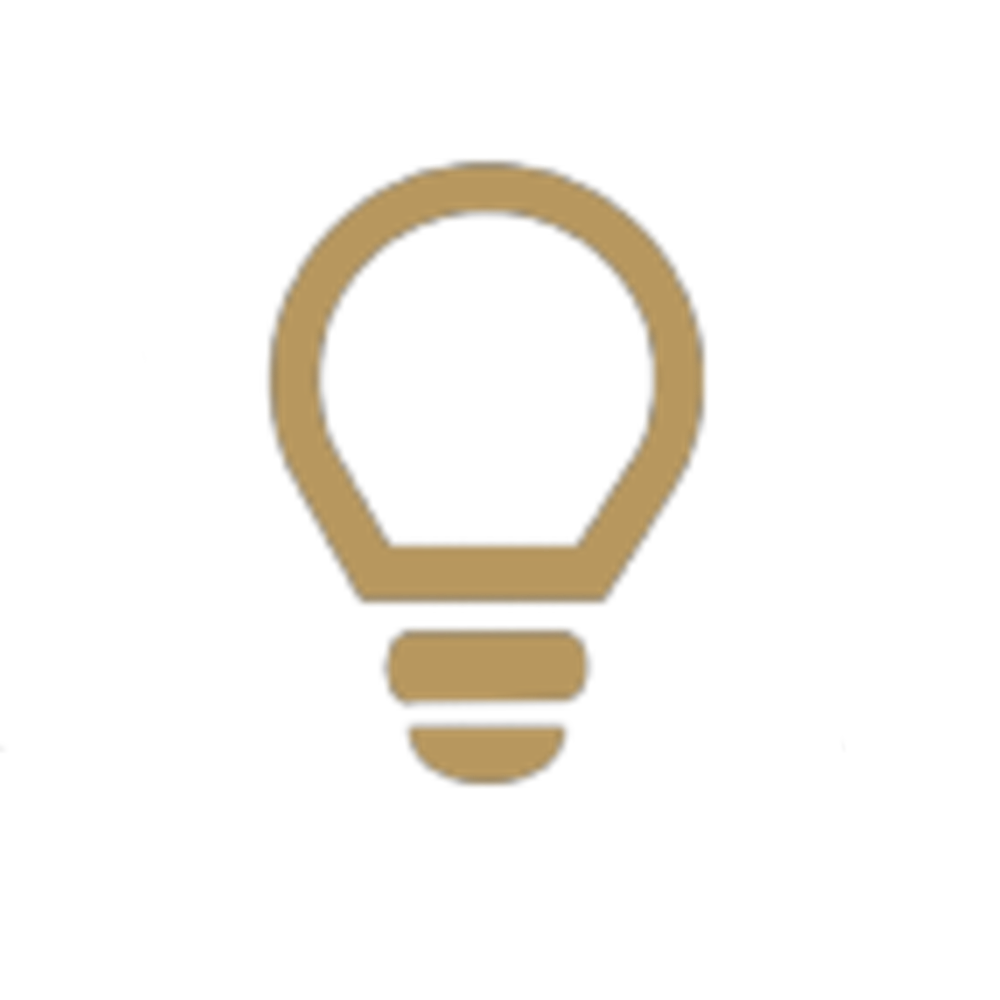 SUBSCRIBE TO RECEIVE SPECIAL DISCOUNTS AND OFFERS!